Towing Services in Lake Stevens, WA
Rescue Towing provides exceptionally fast, friendly and efficient 24-hour towing services for clients in the greater Lake Stevens, WA region. When you've got a vehicle that's immobile and needs to be moved quickly, we're the towing company to call. we'll get you the help you need right away.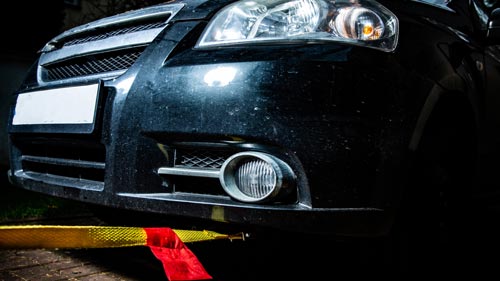 Light-Duty Car Towing Capabilities
We're the trusted name in car towing, with a modern fleet that allows us to safely and efficiently remove any and all light-duty vehicles. Whether your car simply won't start, or you've just suffered an accident, we have extensive experience getting immobile vehicles out of nearly every situation—even the tricky ones. We can move sedans, motorcycles, light-duty trucks, SUVs and more.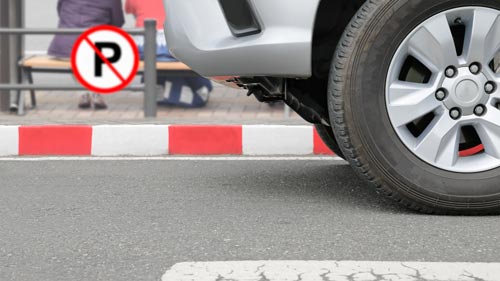 Personal Property Towing Company
We can provide personal property towing if a car's parked where it shouldn't be, hauling vehicles back to our lot with no hassle to you. We also are experts at vehicle recovery, offering dependable towing services for repossession agents and local authorities. Our car towing experts make sure that vehicles that are connected to debts, crimes and liens are transported with care to our lot, and are properly secured.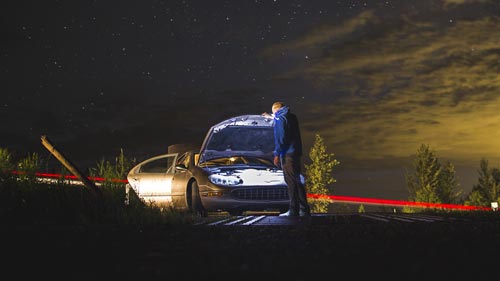 24-Hour Towing
Our friendly towing professionals work quickly but with great care, making sure your vehicle is safely transported wherever it needs to go. We're there when you need us, providing 24-hour towing whenever you need it. Clients choose us not just because of our reliability, but also because our rates can't be beat. When it comes to emergency service at a great price, we've got you covered.
The Best Choice When You Need a Tow
Rescue Towing has been the reliable roadside assistance and towing service in the Lake Stevens, Cavalero, Marysville, Snohomish, and Everett, WA area for over 25 years. We're always standing by to tow your ride to safety—just give our towing and impound lot a call at (425) 977-0868 whenever you need a towing company. We'll be there quickly, no matter the situation, no matter the time or location. Contact us today!