Roadside Assistance in Lake Stevens, WA
When you're stuck on the side of the road, you need assistance fast—there isn't time to wait any longer than absolutely necessary. Rescue Towing is standing by and ready to respond to your call for roadside service, any time, day or night. Whether you're locked out of your vehicle, or you've run out of gas, our roadside assistance can help at a moment's notice.
Dead batteries, vehicle lockouts, and more can leave people stranded in the most inconvenient places in Lake Stevens, Cavalero, Marysville, Snohomish, and Everett, WA. When you need roadside assistance, we know you need it fast. It's why we're committed to responding to our customers right away, 24/7, so that you can get out of a bad situation and get back on the road as soon as possible.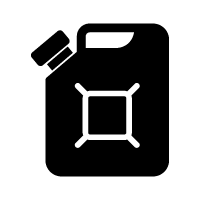 Fuel delivery
If your car stops as you're trying to get to the nearest pump, give us a call and we'll get you the fuel you need to get to the station to fill up.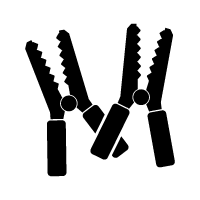 Jumpstarts
Whether you have a failing battery, or you've left the lights on, we've got the equipment and a team of skilled roadside techs who are ready to jumpstart your engine.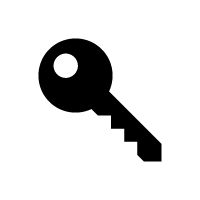 Lockouts
Left your car and forgot to take the keys? These things happen! No matter your lockout situation, we can help! We offer fast response times and friendly service at a cost that's much lower than an auto locksmith.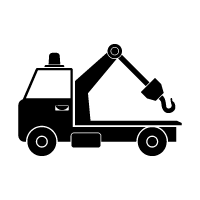 Towing
If you're in a situation where you need a tow, our car towing services responds immediately, taking great care to transport your vehicle to your preferred shop, our lot, your home or anywhere else that's convenient for you
Quality Assistance Services
Rescue Towing works 'round the clock to provide quality roadside assistance services whenever you need them. We also provide tows and car impounding when necessary. Our dispatcher is ready to answer your call at any time—just dial (425) 977-0868. Contact us today!